Eliminating pollution and
extracting its value
Combining proven technology to significantly reduce emissions
When loading crude oil tankers, vast quantities of hydrocarbon vapor is emitted to the atmosphere. These vapors represents a significant safety, environmental and health hazard to the surroundings.
By combining well proven technologies, Vaholmen VOC Recovery – in close cooperation with Wärtsilä Gas Solutions – has developed a patented concept for capturing these vapors, which contribute to emission savings corresponding to several thousand tons of CO2 equivalents for one tanker loading.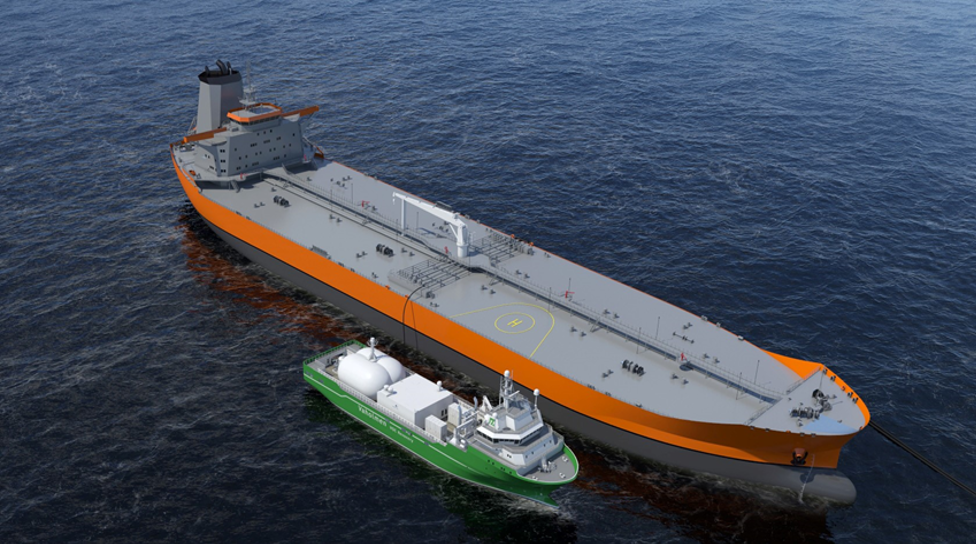 POLLUTION IS VALUE GONE ASTRAY
Get in touch with us
Let us help you learn more about our technology. Together, we can explore the upside our technology will have for your business and operations.